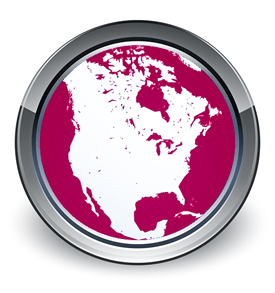 National Coverage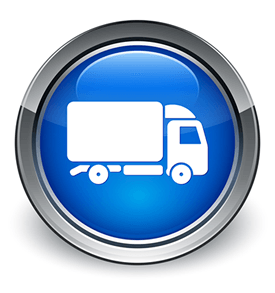 National Distribution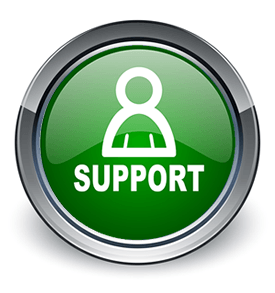 National Support
Founded in 1990, PCI Sales & Marketing Inc. supplies leading-edge products and technologies to Printed Circuit Board, Semi-Conductor wafer bumping, Chemical Milling,  Thin Film, Packaging Substrates and ITO Manufacturers.
PCI is comprised of technical sales and service personnel who have twenty plus years in the business. We provide sales and service to our customers based on a variety of products.
We at PCI are dedicated to quality and integrity with continuous improvements in:
Value To Our Customers
On-Time Deliveries
Extensive Technical Support and Service
Our experienced team whose main objective is to give customers a competitive edge and enhance their productivity by listening, providing superior products and the experienced technical support required to implement the highest quality solutions, services and products tailored to each individual customer's needs.
We represent world-wide cutting-edge manufacturers that share in our values and dedication to quality and Integrity.
National Coverage
National Support
National Distribution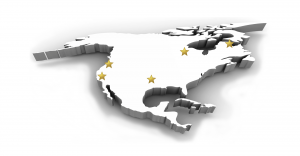 National Coverage
Our North American team is comprised of a network of Industry veterans experienced in manufacturing and engineering processes distributing our products in each geographic area across the US and Canada.

This network of professionals can provide customers with prompt solutions to processing problems or trouble shooting technical support by being close by to their respective customer base. Maintaining good customer support and relations and is our main goal and long term objectives.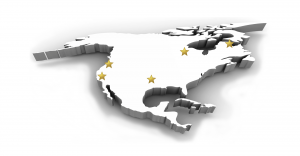 National Support
Our team provides us the ability to provide support to our nationally positioned customer manufacturing locations where ever they maybe located. This keeps us well connected to both small and large customer needs and interests with a unified effort.

With strategic locally based members we are able to provide quick response to any customer emergency. With this business model we can provide local, national and factory technical support efforts for each customer.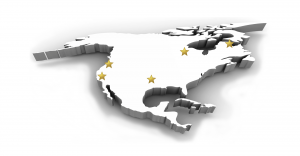 National Distribution
Our National Distribution network allows us to provide customer with products and services near point of use. No long lead times for new or restocking orders.

They can respond quickly with customer fluctuations in material requirements. One unified supplier source for customer support whenever or wherever it is required.
Please visit our PCB Business Partners Page Please contact us with any questions, comments or requests:
PCI SALES AND MARKETING
49 Pelham Rd.
Salem, NH. USA
Phone: (603) 894-7070
Fax: (603) 894-7007